AAA Bed Bugs Edmonton, A Professional Pest Extermination Company
A pest is an animal that is highly dependent on other animal and causes destruction. Pests include rats, moles, bed bugs, cockroaches, raccoons and spiders among others. Some of these pests are harmful to human health while as others damage items. Some affect pets at home causing sicknesses to them. Professional removal of pests and animal control is important among people everywhere because these tiny living creatures can be a real bother to human comfort. Removing these pests and animals professionally means getting a team of technicians to get rid of them because some home remedies fail and some lead to an increment of the pests causing more damage. Professionals are well trained to control pests and animals so they know the right measures to take. They use specific pesticides that have been well tested and have been proven to be highly effective for the process of extermination. Professional pest removal and animal control does not only involve the process of extermination but also a regular inspection of the house because some pests such as bed bugs are not highly notable unless a thorough check-up is done. Lack of professional pest control and animal control leads to sicknesses, less comfort at home and losses in gardens and businesses. It is therefore advisable to contact pest removal and animal control companies such as AAA Bed Bugs Removal Company for these services.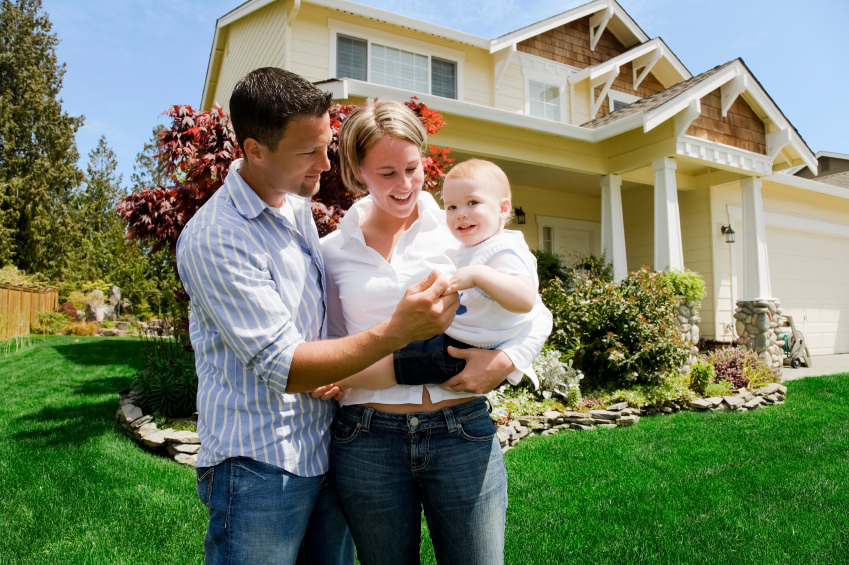 Residential Pest Extermination
Most homes suffer from these attacks in silence. Pests that are mostly found at home include bed bugs, spiders, house flies, termites, ants, fleas, moths, cockroaches, wasps and ticks. Some, like spiders, are harmful to human health as some are basically irritating. It is quite often that people do not see the need to control them until they cause damage. AAA Bed Bugs Control is always at your beck and call for extermination services, for any kind of pest infestation. We also teach you how to look out for these pests to prevent them from multiplying and causing damage. We provide inspection services to ensure homes are pest-free.
Commercial Pest Control
AAA Bed Bugs Exterminators offers its services to clients whose businesses are affected by pest. They include; shops, hotels, parks, large tracks of land, food stores, schools and restaurants among others. Large tracks of land with crops are highly affected by pests and animals such as moles, rats, aphids, maggots, locusts, raccoons and beetles that eat up the crops resulting to huge losses. Pests in commercial businesses cause irritation, embarrassment and contamination. It is important for such business to consult extermination companies like AAA Bed Bugs Removal because it is not easy to know the sources of these pests and their remedies in instances where they are in large numbers.
Why choose AAA Pest Control?
You may be wondering what makes AAA Pest Company so special. Here are some reasons that will help you choose AAA Pest Control because:
Our pest control products are of high quality which means that all pests can be completely eradicated and managed using these products.
Our products are harmless to human beings and therefore they are friendly to people who have respiratory problems. These products take a maximum time of one hour in the air and so people are able to resume back to their normal schedule without further interruptions.
Our products do not affect food and therefore there is less or no contamination of food. Crops that are sprayed do not get affected as well and so they continue growing naturally.
Our products stay effective for a minimum period of three months and at that time one can be certain that no pests or animals will attack.
AAA Pest Control prevents large infestations of pests in the future because individuals are taught how to look out for future attacks.
AAA Pest Control is run by professionals who are very good at their work that they ensure clients live in a happy home free from pests.
Some pests are also poisonous for example the spiders therefore handling them poorly could cause an emergency case. For that reason people should let professionals like AAA Pest Control carry out this process because they have the right attire to use while takin care of pests.